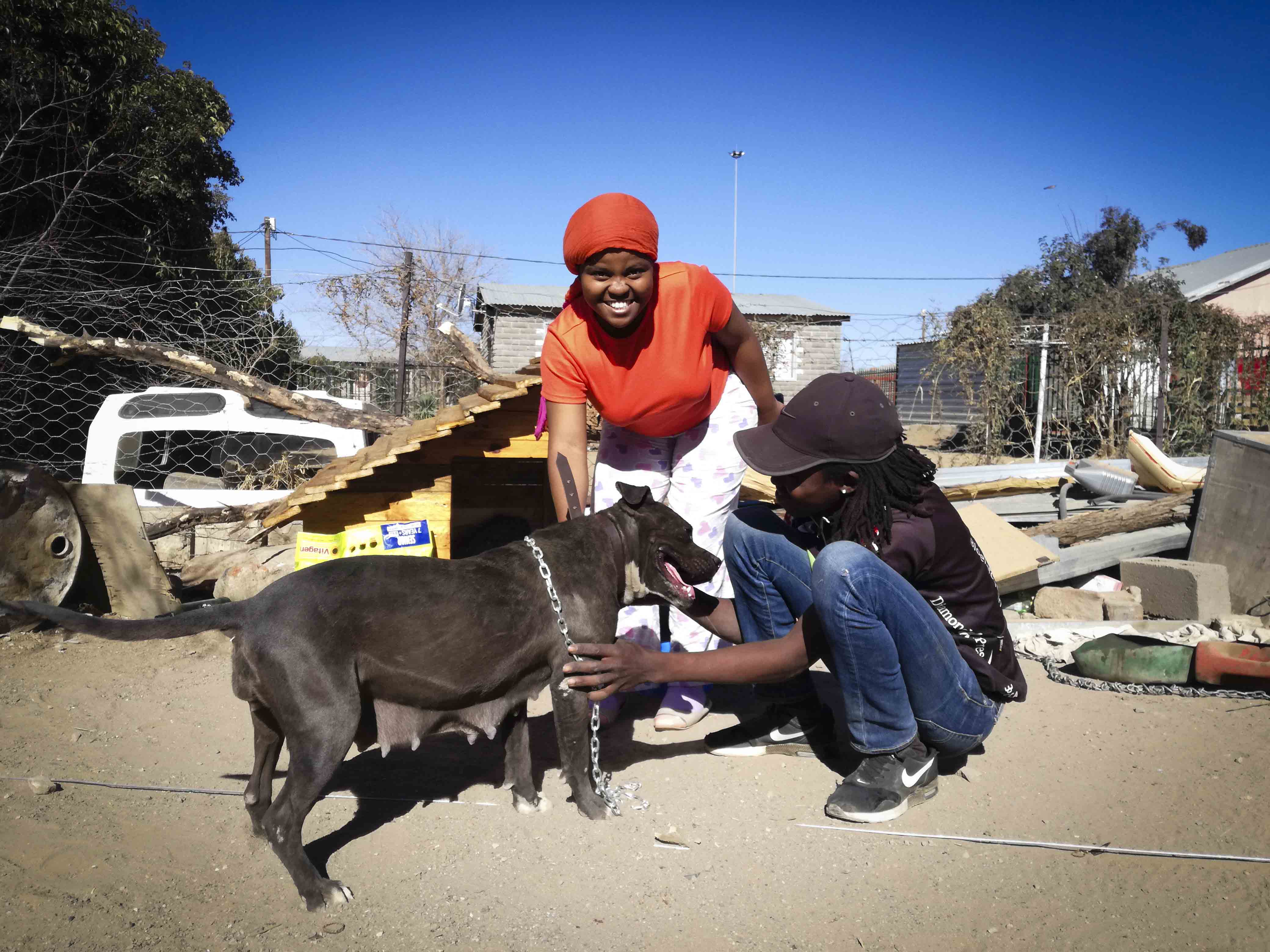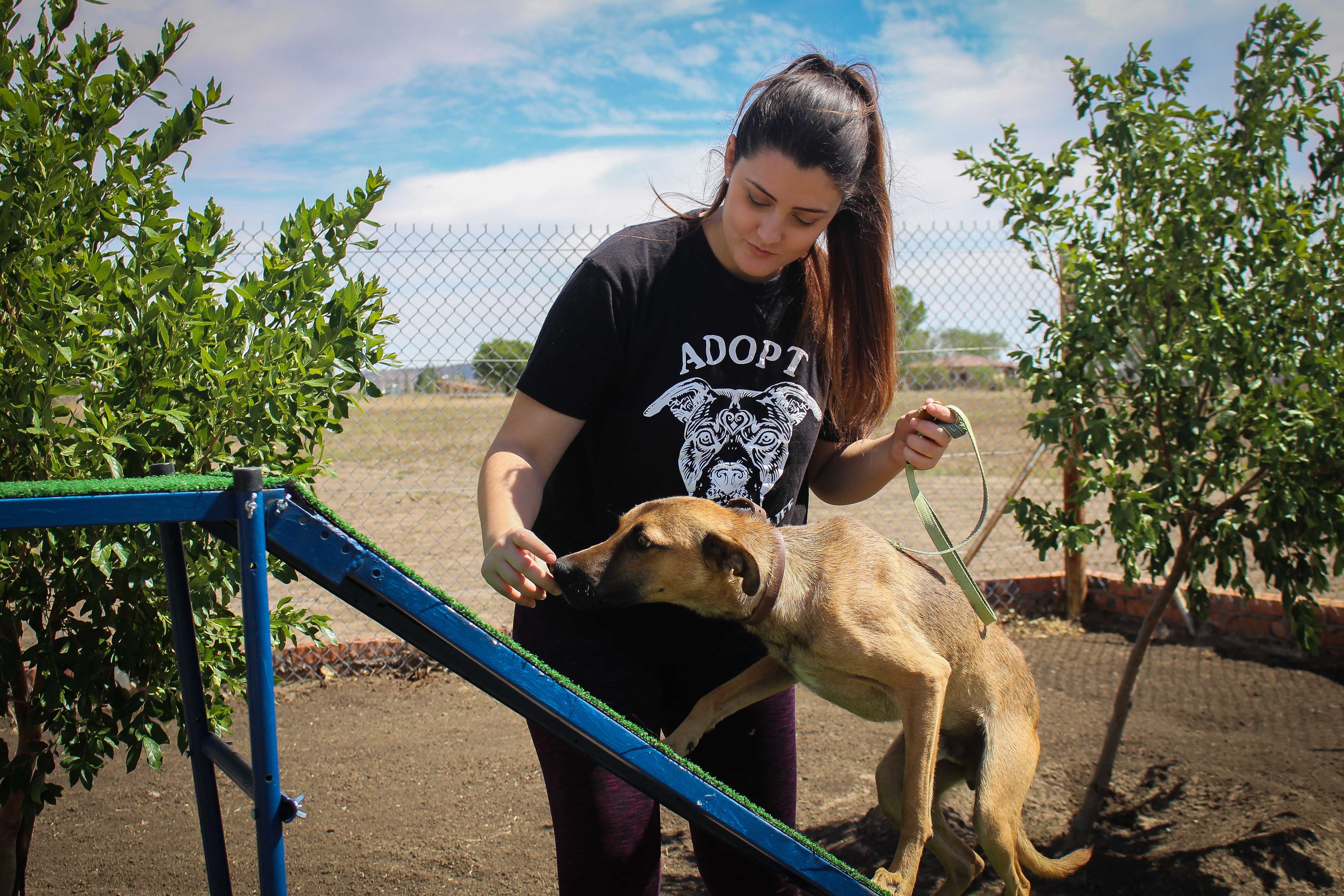 New Beginnings is a non-profit organization (120-496NPO) which has been registered in 2013.
Our organization believes in striking at the root. We don't merely rescue animals, rather we identify the root, which results in long term change. We work with people and animals and our main drive and passion is our love for God's people as well as His creation. We strive to touch as many lives possible by the work we do.
Our main strategy and activities are:
Rescue and rehabilitation of abused and neglected animals (at our Rescue Centre)
Daily assistance in emergencies where animals are neglected and/or abused
(mostly in rural areas)
Medical assistance for animals in rural areas
Sterilisation programmes to assist in population control
Kennel project to provide shelter to animals in rural areas with no cover from elements
Education programmes at schools, companies and social media
Food project to provide food to starving animals
Outreaches in less privileged areas
Assisting less privileged families with basic items
Other people projects like Christmas projects at orphanages etc.
Animal Therapy with children who has problematic behaviour
Community Projects to create jobs in rural areas and enable people to take care of their families and pets
These are some of our current projects and we are striving to enlarge our vision and get a mobile clinic into place to do even more.
Together with these projects we run a beautiful Rescue Centre where we can house more or less 70 animals. These animals are all rescued from horrendous
circumstances. Our team then rehabilitates them and they are placed up for adoption through very strict systems and home checks.
We ensure that each animal that are rescued by New Beginnings are sterilized, vaccinated, de-wormed, de-flead and collar and tagged to be placed in a suitable and loving home.
We have a kennel project where we hand out kennels in less privileged areas. When working in these areas on a weekly basis, we try to alleviate suffering in any way we can.
We do this by handing out blankets, bowls, food, replacing wire, chain and rope with leather collars, and providing basic medical care to the animals. When possible, we also provide some necessities to the people. We also reward the people who took our education by heart and are looking after their pets to the best of their abilities.
We also set up running wires in these areas for the chained up dogs to move around more freely and we EDUCATE and ENCOURAGE as far as we go.
We treat not only the animals with utmost respect, but our motto is also that at the end of every leash, is a human being. We therefore treat everyone with respect – whether they deserve it or not. We believe that you can only change the world through love, kindness and respect.
We also provide a stepping stone to less privileged families by helping to fulfil their basic daily needs by providing them with food, school supplies, and toiletries, to mention but a few.
New Beginnings is audited by MFI auditors as well as the Social Development and we have the stamp of approval from the CAF. We have an open book policy where the public is more than welcome to first visit us, ask questions and decide if they want to trust us with their donations and funds.
We are really passionate about the work we do and we strive for excellence. We are not a perfect organization, but we do try to do everything out of love, with wisdom and to the best of our human abilities.